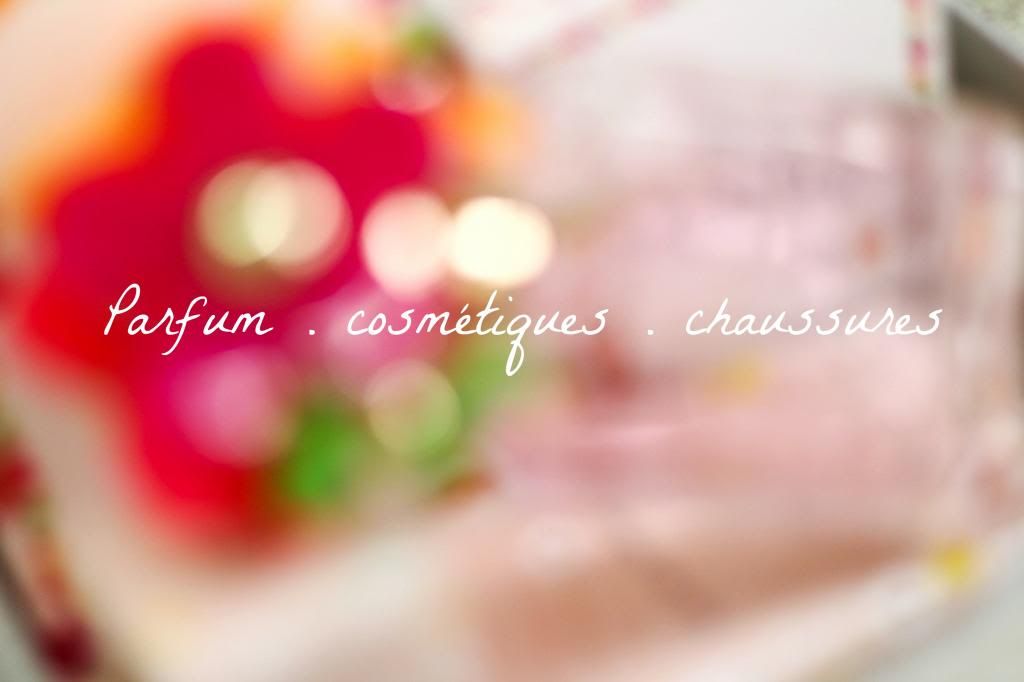 HELLO everybody! I really want to update something for this week although i really should lock myself in my room with a lots of books on my table to get myself ready for the exam. I have finally finished the history
exam paper 3 on Friday and I still have 9 more subject to go , so i'll be gone for around 2 weeks to fully concentrate in studies and the exam. wish me good luck !
Today i will be sharing some of my favourites from this week , but this post is quite special because i decide to use MiaMia in the shot, *applaudir* !! forgive me , i've been a little addicted play with some french language lately, i'm just extremely excited to learn french language in the courses that I'll be taking next year. Also, if you have followed my instagram , you might already seen the preview photos of miamia, i just love to play dress up with her, the cutest pig ever! Please don't forget to read the little captions below the photos. 
I wish you a wonderful weekend and enjoy the post! 
"The Daisy Eau So fresh by marc jacobs perfume is the most beautiful perfume i've ever seen, i love love the beautiful daisy flowers design . "
" Lovely shoes from Amori, one of my favourite brand . Surprisingly , their high heels is really comfortable,  good enough for me to wear the whole day ! haha.
- Give a girl the right shoes, and she can conquer the world."

Click here to see more